Last week was Alcohol Awareness week so we are continuing to raise awareness for the week with a blog by one of our Student Mental Health Champions about Alcohol and affects it can have on our mental health.
By Sophie Newton a current 1st year Psychology student
Alcohol, for many of us, is a quick and easy way to blow off some steam after a long, stressful day. A temporary way to switch off, forget the day and have a little fun. But are we really alleviating stress when we turn to the bottle, or are we doing more harm than good?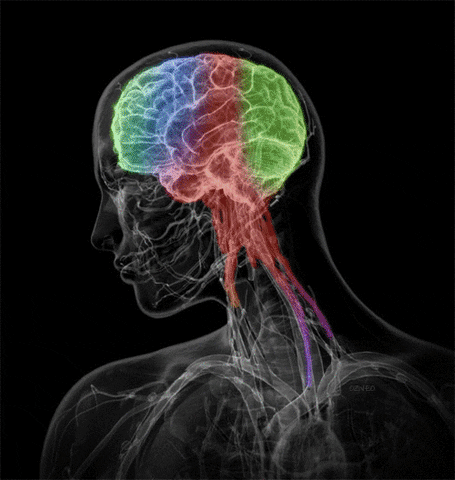 Studies show that regular, heavy drinking affects our brain chemistry and interferes with chemicals in the brain that we need to maintain good mental health, and according to Drink Aware, alcohol can contribute to feelings of depression and anxiety. So whilst we may feel like alcohol is a pick me up in the short term, we could be seriously impacting our mental health in the long term.
Alcohol is a depressant. It affects the neurotransmitters in your brain which transmit signals from one nerve in the brain to another, subsequently affecting the way we think, feel and behave.
We've all woken up with 'beer fear', mortified at the night before. Who needs that in their life?! The current situation is anxiety ridden enough without the dreaded regrets from last night. And the hangover… never mind the headache and nausea, they are usually ridden with feelings of depression or anxiety, which is something we do not need. Drinking too much impairs your judgement and can affect your memory, causing you to have gaps in your mind from the night before, leaving you feeling anxious and embarrassed.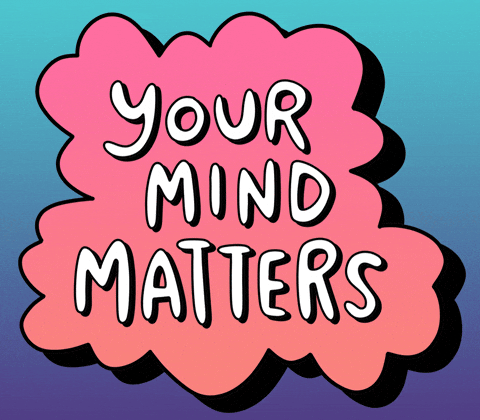 Whilst alcohol gives us a feeling of brief euphoria, the effects are short-lived, and the long-term negative effects can be harmful over a long period of time. As we drink more, the impact on our brain function increases, and inevitably the negative emotions will take over with increased alcohol consumption, causing a detrimental effect on our mental health.
For those of us that already struggle with depression or anxiety, hiding behind alcohol could potentially be the worst thing to do. Using alcohol as a distraction can mean that we aren't dealing with the underlying issues, and whilst you may feel the immediate wave of calmness when drinking, you may feel worse when this fades over time.
With pubs and bars being shut, why not take some time out mentally and have a break from the tipple? Find other ways to release a little stress or have some fun, like a group yoga session or a pizza night.
It's also recommended that you drink no more than 14 units of alcohol a week, spread out over three days or more. That's approximately 6 pints of lager or glasses of wine – are you exceeding this?
Tips on cutting down:
Eat before you go out. Don't drink on an empty stomach
Drink soft drinks or water in between alcoholic drinks to space them out
Try and have some alcohol-free days or weeks if you can!
Ask your friends to go on a sober night out, you'll have way more fun than you think!
Keep track of your drinking, whether it's in a diary or just in your mind, be aware how much you are consuming
If you feel like alcohol may be a coping mechanism for you too often, or if you feel that you may need help with any of the issues raised here, make sure you reach out to someone. Speak to your GP if you feel like you can. This link can help you find help locally: https://www.nhs.uk/service-search/other-services/Alcohol-addiction/LocationSearch/1805
Other websites:
https://www.drinkaware.co.uk/facts/health-effects-of-alcohol/mental-health/alcohol-and-mental-health
https://www.nhs.uk/live-well/alcohol-support/
https://alcoholchange.org.uk/alcohol-facts/fact-sheets/alcohol-and-mental-health
Don't forget that Student Support Services are still here to support you and we are regularly posting through Twitter, Facebook and Instagram as well as over on the Virtual Global Lounge Team
For help and advice whilst studying at NTU, take a look at the following for sources of support.
Support from NTU
Silvercloud: SilverCloud is our online system designed to help with a range of mental health issues.
Depression advice
Counselling
Wellness in Mind: Advice and support for anyone in Nottingham experiencing issues with their mental wellbeing
Struggling at Uni? Go to Student Minds
10 Keys to happiness