Happy Friday everyone!
It's inevitable that during this time we are going to be spending a lot more time on our phones, especially on social media! So, if we are going to be spending more of our time on our phones it's important that we try and limit the negativity we often see through social media, and try to enjoy a little bit of happiness that will make us laugh or smile instead.
Of course we need to stay checked in with what's going on in the world right now but it's also important that we take a step back and make sure that the news isn't all we are consuming right now.
These five Instagram accounts might help to brighten up your daily scrolling: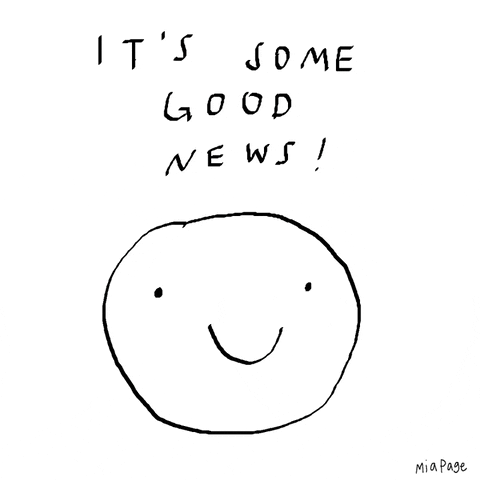 The Happy Newspaper is an actual newspaper that is published quarterly that shares positive stories and wonderful people. The Instagram does exactly the same, sharing uplifting stories spreading a little bit of positivity!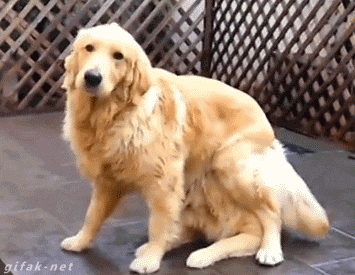 We Rate Dogs is one of many great dog accounts on Instagram. They share photos daily, rating dogs out of 10 (always rating above 10 of course) … who doesn't love a cute bit of dog content to brighten up their day?
Action for Happiness share daily tips and advice on how to make small positive changes in your life that can have a big impact on your wellbeing. They also share a monthly calendar of actions that you can do each day, definitely worth a follow.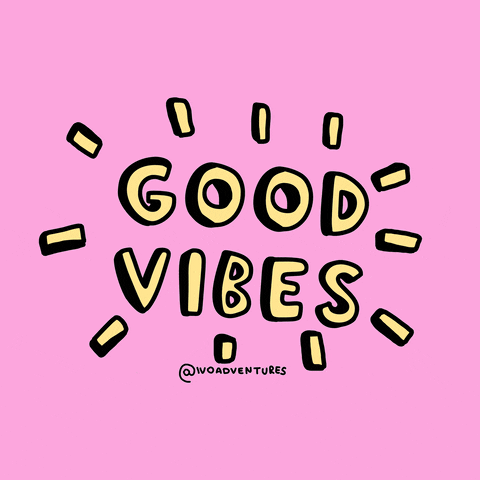 Pauline and Geoffrey Walker are on old English couple who share their daily life through through Instagram. They originally started the account to keep in touch with their children who had moved out of their hometown and since then they have achieved Instagram fame! They have such a positive outlook on life and their account is bound to put a smile on your face.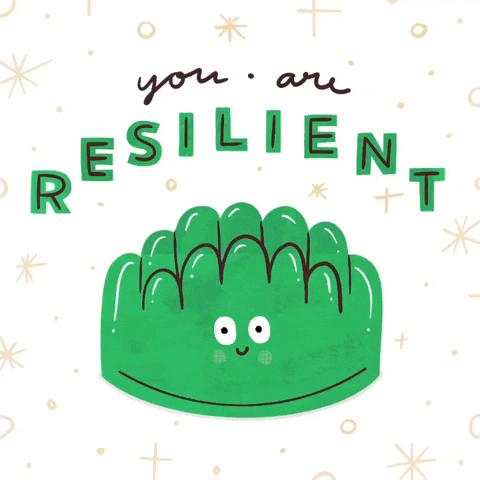 Stacie Swift is an illustrator who shares daily positive messages and quotes. Her feed is very uplifting and can be a much needed pick me up on tough days!
Don't forget that Student Support Services are still here to support you and we are regularly posting through Twitter, Facebook and Instagram as well as over on the Virtual Global Lounge Team and the new Stamp out Stress Team
For help and advice whilst studying at NTU, take a look at the following for sources of support.
Support from NTU
Silvercloud: SilverCloud is our online system designed to help with a range of mental health issues.
Depression advice
Counselling
Wellness in Mind: Advice and support for anyone in Nottingham experiencing issues with their mental wellbeing
Struggling at Uni? Go to Student Minds
10 Keys to happiness